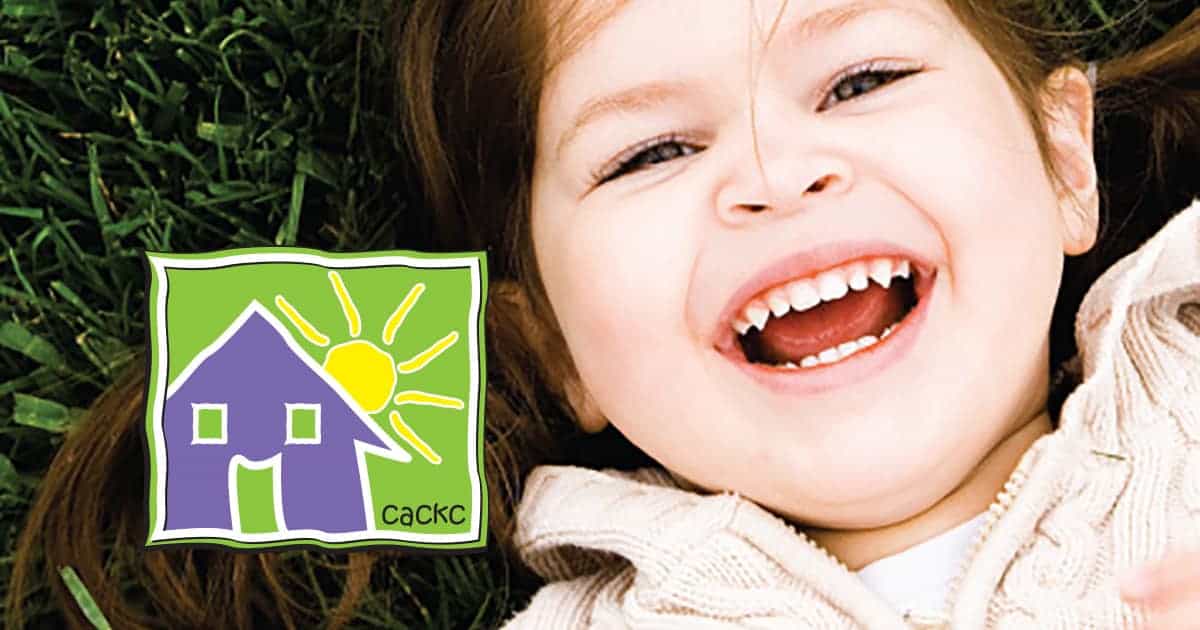 For the Children
We ask that all items for the children are new. Thank you for understanding.
Individually wrapped snacks (crackers, yogurt, fruit snacks, frozen treats, chips, cheese sticks, fruit gummies…)
Juice box drinks
Sodas
Water
Stuffed animals
Blank Journals
For the Center
Lysol wipes
Heavy duty paper shredder
Copy paper/ Office Supplies
DVD's – DVD-R or DVD+R
DVD paper sleeves
Click here to request more information.